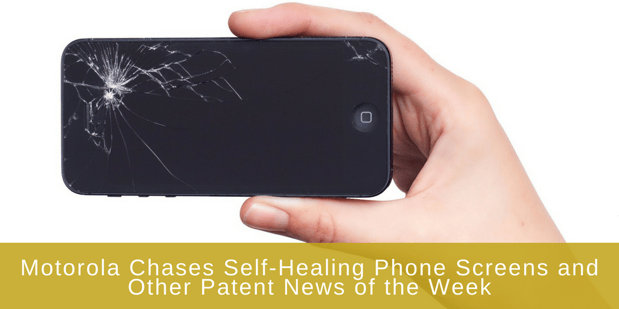 This week was packed with patent news, from Crocs shoes to Nintendo Switch. It's always interesting to discover which patents are being upheld, which are in court for infringement, and which are driving innovation. We'll dig into all of these in this report.
Nintendo Switch in Patent Infringement Suit
Gamevice Inc. in Simi Valley, CA, alleged this week that Japanese gaming giant Nintendo infringed upon their detachable controllers, which are the biggest feature of the Nintendo Switch console. Gamevice is seeking an injunction and monetary damages, citing US Patent 9126119, Combinations Computing Device and Game Controller with Flexible Bridge Section, as the infringed-upon intellectual property.
Nintendo has sold nearly five million Switch consoles, and plan to meet their forecast of ten million in 2017. This injunction, if awarded, could certainly change that.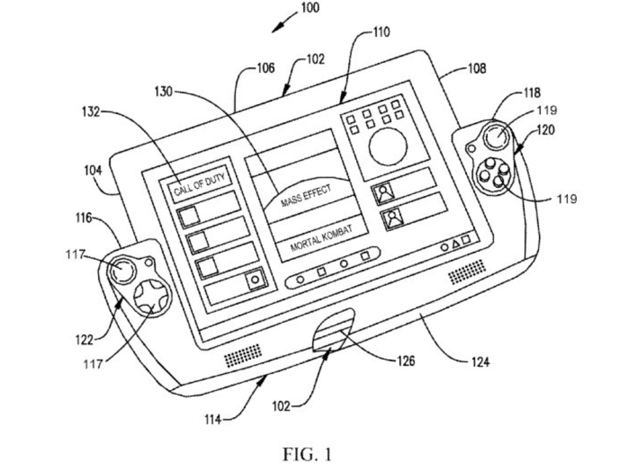 Make Cars Safer by Making Them Softer?
Up-and-coming automaker Waymo wants to make the roadways safer for those outside the vehicles. With an 11% increase in pedestrian deaths between 2015 and 2016, it's certainly a noble cause to support.
Other manufacturers have addressed the issue, with Volvo creating a pedestrian airbag and Ford working hard to make pedestrians easier to detect from inside the vehicle. Waymo's idea to make a car collision with a pedestrian safer is to create a softer car.
Don't picture a pudgy vehicle, though. Instead, this car would have parts attached by cables. These cables would stay rigid unless the car's software determines that a pedestrian has been hit. Then those cables would loosen, absorbing the impact so the human won't have to.
That doesn't sound as crazy as you thought it might, does it?
Crocs Lose the Patent on Their Highly Recognizable Clog
Crocs competitor USA Dawgs Inc. had plenty to celebrate this week, as the highly recognizable design patent for the Crocs clog was denied validity. Crocs has kept a stiff upper lip throughout the process, despite planning to close 25% of their stores this year. Their story is that the closings are in line with their ideal size, and that the judgment against their patent claim isn't that big of a deal.
They have a point, too. In spite of the closure plans, they beat their second quarter sales projections. And the future isn't completely grim for their patent, either. During the appeals process, their patent will remain in effect and enforceable. That's a little good news for them.
Ford Wants to Give Self-Driving Cars Removable Steering Wheel
Autonomous cars may be able to get you from Point A to Point B without your help, but Ford realizes that drivers may have a hard time giving up that control so easily. That's why they've patented removable steering wheels and pedals for autonomous vehicles.
It's a bright move, really. While others are working on the autonomous aspects themselves, Ford is considering the driver. Listening to the voice of the consumer is such an important part of innovation. Understanding what they want—which, in this case may just be one last shred of control over their fate inside a vehicle—means that every other self-driving car manufacturer out there will have to content with Ford's patent when they catch up.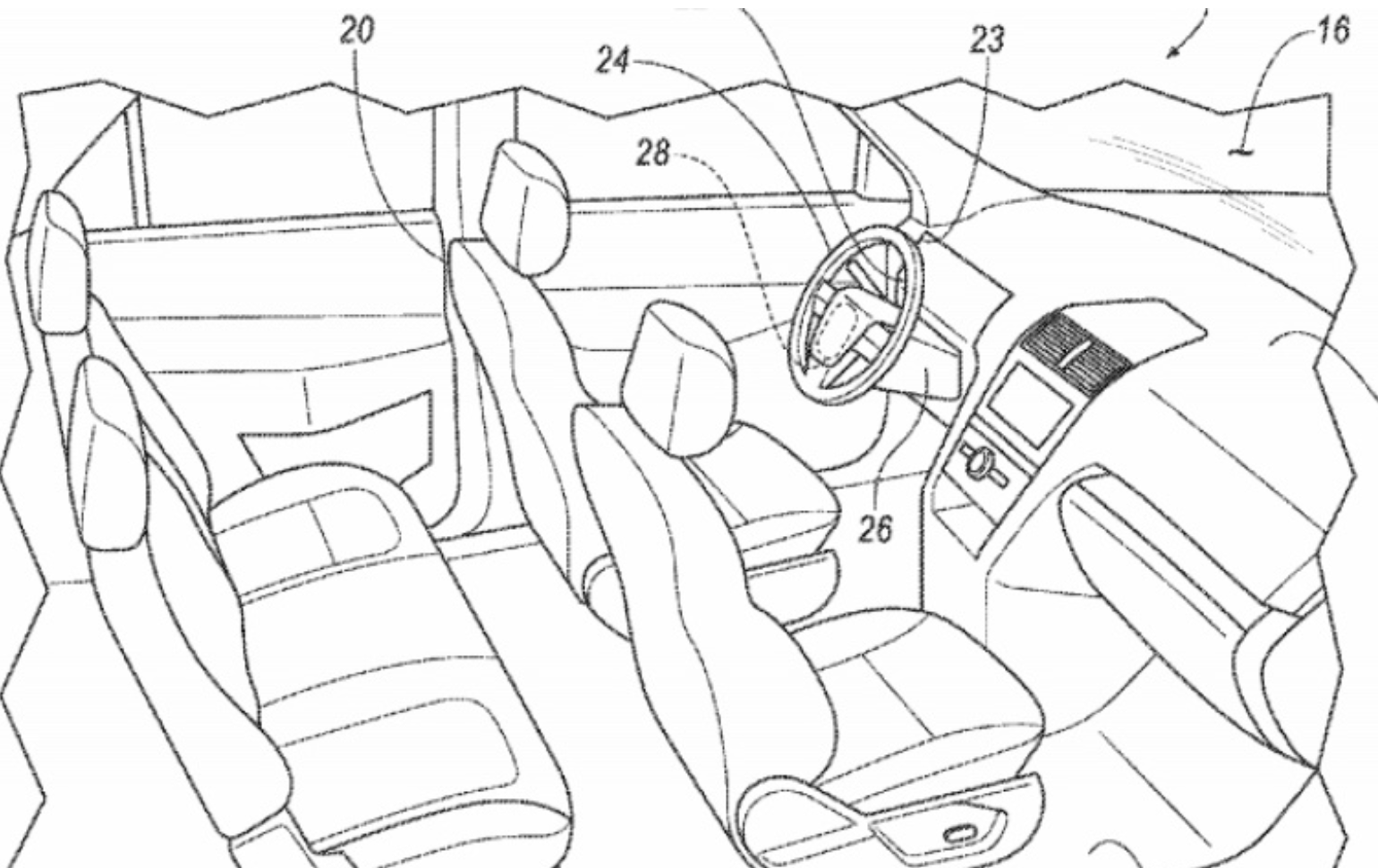 Motorola Patents Self-Healing Smartphone Screens
And speaking of listening to the voice of the customer, is there any greater pain point with smartphones than the expense of repairing a broken screen? Motorola has patented a self-healing smartphone screen that could remove all woes.
The process involves "shape memory polymer" that can recover from damage through thermal cycling. The material can be used over LCD or LED display screens, though first looks at the polymer indicate it may not look as slick as the current displays used. Heat from the phone or from the user could be used to activate the healing process.
Maybe we won't see these phones soon, as it seems like there is plenty of work left to be done to get this ready for consumer use. However, this particular patent does offer a glimmer of hope for anyone who's ever tried to read their email through spider webs.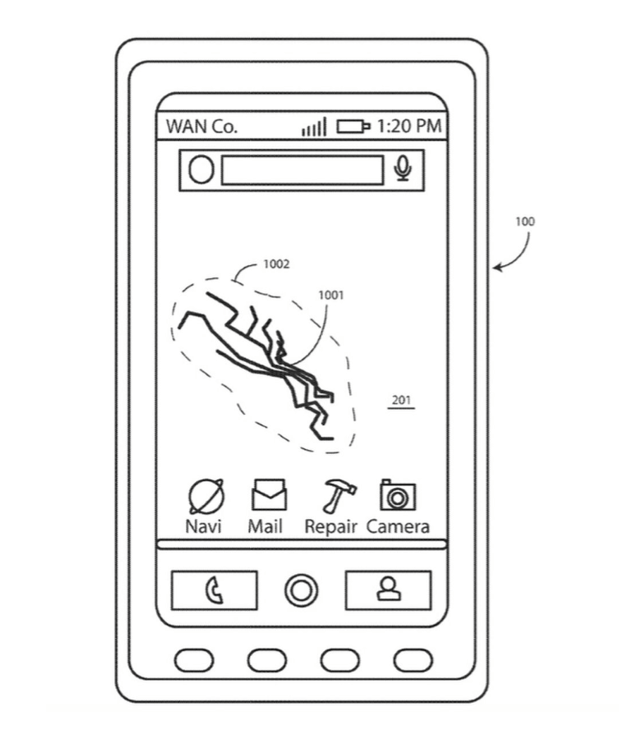 How Patent News Drives Your Innovation
We like to share the latest patent news because it's important to keep up with what's happening within various industries. Understanding what technology already exists helps you avoid surprises that could lead to infringement litigation. It's just one of the points we focus on throughout the innovation consulting process.
Contact us if you'd like to explore our innovative approach to innovation. Our methods benefit companies at all points of the innovation process, from examining your core competencies, to discovering the opportunities for product development, to solving the pains of the customer, to getting your new product on the shelf. Want to know how that works? Give us a call.