Disruptive Technologies and Patents: A Case Study of Graphene
Please join IPVision and Fitch, Even, Tabin & Flannery LLP for a complimentary webinar, "Disruptive Technologies and Patents: A Case Study of Graphene," presented by Steven G. Parmelee and Alex Butler. The webinar will take place on Thursday, April 25, 2013, at 9:00 am PDT / 10:00 am MDT / 11:00 am CDT / 12:00 noon EDT.
A one-atom-thick sheet of carbon atoms arranged in a regular hexagonal pattern, graphene has earned headlines (e.g., "Graphene: Wonder Material of the 21st Century") as frequent and breathless as normally staid scientific reporters ever permit. The 2010 Nobel Prize in Physics, enormous government and private sector investments, and countless articles, research papers, and grants have sparked an avalanche of patent filings. Published U.S. filings, for example, increased tenfold over a short five-year window.
This webinar will address the following topics:
• Patenting behaviors that anticipated room-temperature superconductors
• A deep dive into the statistics of graphene patenting to date
• Patenting options available to those currently working in the graphene field
• What those not (yet) working in the graphene field need to know
Our speakers will be Fitch Even partner Steven G. Parmelee and Alex Butler, Executive Vice President of IPVision. Steve is a patent attorney with over 30 years of experience and is a published author on white-space inventing. Alex has spent over 15 years advising organizations in creating unique patent strategies across numerous technology areas.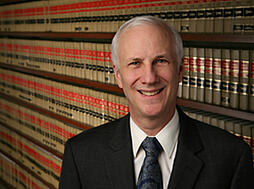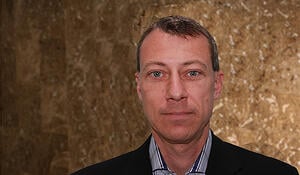 CLE credit is pending in California, Illinois, and Nebraska. Other states may also award CLE credit.
There is no fee to attend, but please note registration is required. To reserve your seat, please REGISTER HERE.