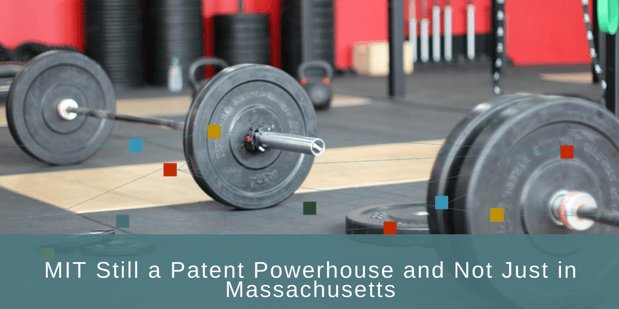 Cambridge-based MIT has become nearly synonymous with innovation, and for good reason. This year, for the fourth year in a row, Massachusetts Institute of Technology was once again the number-two university in the list of top 100 worldwide universities granted US patents in 2016.
The National Academy of Inventors has been compiling this particular report since 2013, which means MIT has placed second every year since the inception of this prestigious list. In 2016, MIT filed for 278 patents after spending $728.1 million on research. This research, according to the industries that funded it, was sponsored by the Department of Defense and the Department of Health and Human Services, among many others.
MIT's position on this list is particularly notable to IPVision, as you may have guessed. Not only did many IPVision team members attend MIT, but also many of our principals are still involved at the school. In fact, our co-founder, Joe Hadzima, is currently a senior lecturer at MIT Sloan School of Management and he's actively involved in advising innovative entrepreneurs and startups on campus.
Our academic roots at MIT run deep, so it's a proud day for us here at IPVision. Perhaps next year, we'll be number one.