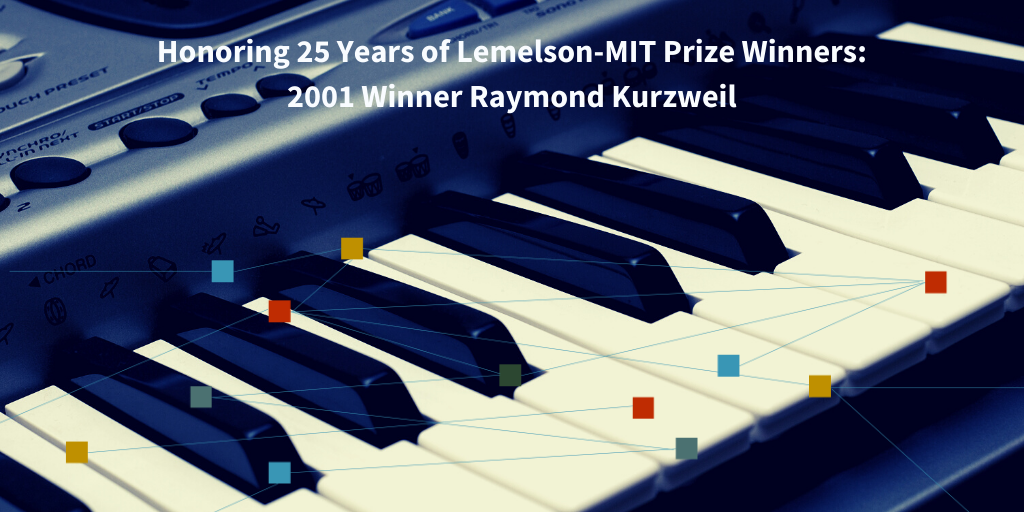 We'll skip ahead a few years to 2001 in our short list of notable Lemelson-MIT Prize winners, as we focus on the winner from 2001: Raymond Kurzweil.
About Ray Kurzweil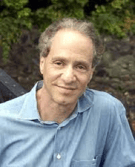 A futurist and pioneer of pattern recognition technologies, Raymond Kurzweil has enriched our society with inventions that improve the quality of life for disabled people, while also merging technology with the arts. Originally from Queens, NY, Kurzweil wanted to be an inventor as early as five years old. By age 15, he had built and programmed his own computer to compose original melodies, for which was invited to appear on the television show "I've Got a Secret."
Kurzweil graduated from MIT with a BS in computer science and literature (1970). He also received 11 honorary Doctorates in science, engineering, music and humane letters.
In 1974, Kurzweil founded Kurzweil Computer Products, Inc., where he created "omni-font" optical character recognition (OCR) technology. This enabled computers to read and recognize printed or typed characters, regardless of typestyle and print quality. In 1976, this revolutionary technology then helped him develop the Kurzweil Reading Machine—the first machine to read printed and typed documents aloud. For this, the first reading machine for the blind, Kurzweil was awarded the $500,000 Lemelson-MIT Prize in 2001.
Other invention firsts of Kurzweil's include the first musical synthesizer—capable of reproducing the sounds of orchestral instruments and the first commercially marketed large vocabulary speech recognition system. Advised by legendary performer Stevie Wonder, Kurzweil developed the Kurzweil 250 synthesizer—the first electronic musical instrument to emulate the complex sounds of a grand piano and virtually all other musical instruments.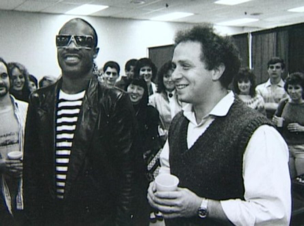 In 1995, Kurzweil launched Kurzweil Technologies, Inc. (KTI), his overarching research and development "incubator" that creates and markets technologies in pattern recognition, artificial intelligence and related areas through several companies. KTI companies produce and market such diverse products as financial analysis software, a virtual patient training tool and a cyber poet.
Kurzweil has written extensively about the future of computing and artificial intelligence and is the author of The Age of Intelligent Machines (MIT Press, 1990) and The Age of Spiritual Machines (Viking/Penguin Books, 1999). He also contributed to Are we Spiritual Machines?: Ray Kurzweil vs. the Critics of Strong A.I. (Discovery Institute, 2002). He has authored New York Times best sellers such as 'The Singularity Is Near' and 'How to Create a Mind: The secret of human thought revealed.'
In 2012, Ray Kurzweil became a Director of Engineering at Google, at Research at Google — heading up a team of engineers developing machine intelligence and natural language understanding.
Over the years, Kurzweil has received many awards and honors, including:
1986: The White House Award for Entrepreneurial Excellence

1999: National Medal of Technology

2002: induction into the National Inventor's Hall of Fame

2009: The Arthur C. Clarke Lifetime Achievement Award for lifetime achievement as an inventor and futurist in computer-based technologies

2011: Named a Senior Fellow of the Design Futures Council

2013: Silicon Valley Visionary Award

2014: American Visionary Art Museum's Grand Visionary Award

2014: Inducted as an Eminent Member of IEEE - Eta Kappa Nu
Kurzweil has also received seven national and international film awards including the CINE Golden Eagle Award and the Gold Medal for Science Education from the International Film and TV Festival of New York.
Kurzweil's Impact on Innovation
Kurzweil has been a prolific inventor. When he won the Lemelson-MIT Prize in 2001 he was a named inventor on only 9 U.S. patents. By 2019, his name was on 117 U.S. patents or published patent applications.
U.S. Patent Portfolio Interconnection Maps of the Patent Portfolio of Kurzweil

As of 2001

The Year Kurzweil Won the Lemelson-MIT Prize

As of 2019

View Live IPVision Map™ ►Link to Map

View Live IPVision Map™ ►Link to Map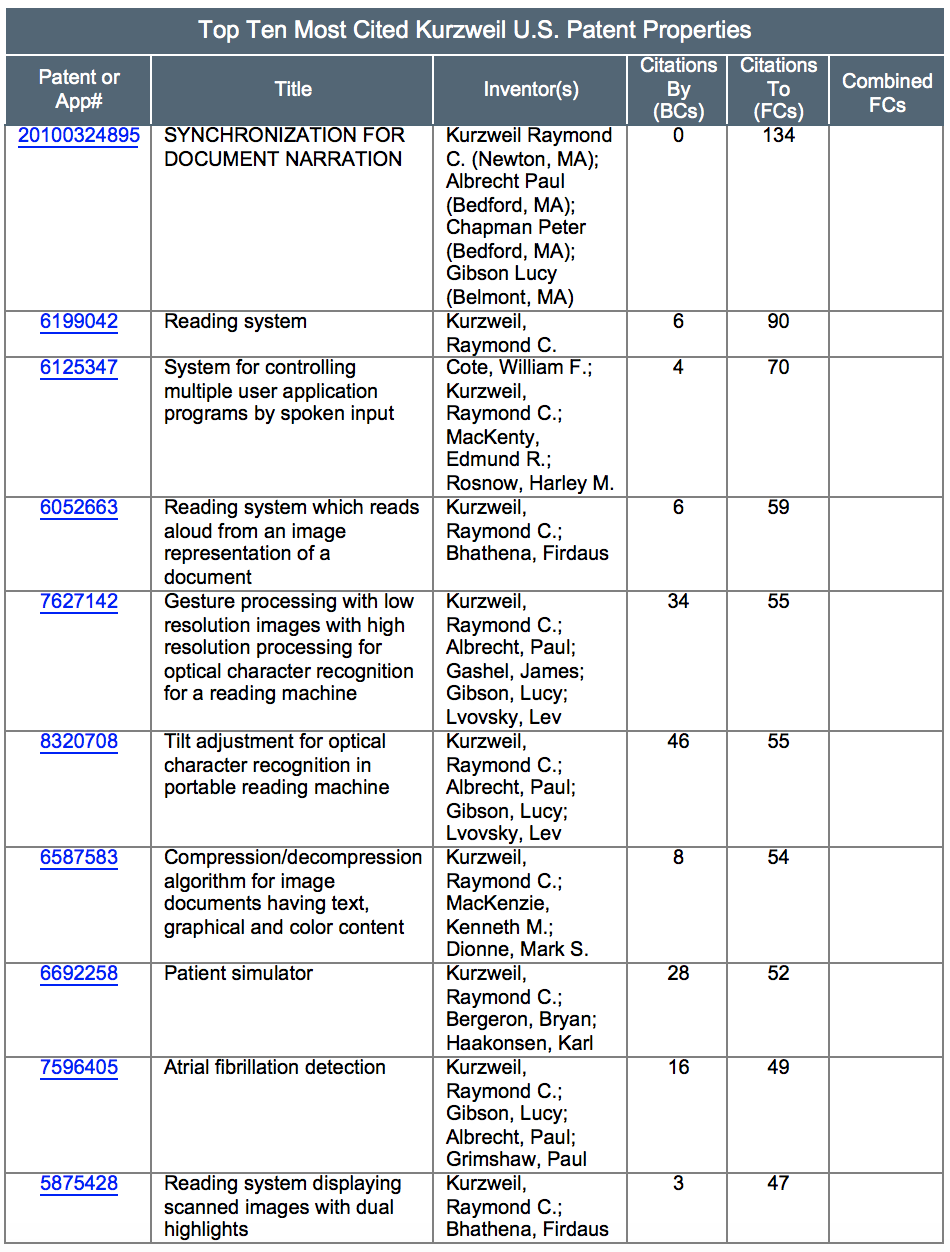 Kurzweil's patents have been cited by 200+ organizations including Apple, Microsoft, USAA, IBM, Google and others:
IPVision Forward Patent Citation Landscape Map™ of

All Kurzweil U.S. Patent Properties

Patent Citation Landscape Map™: This IPVision Forward Patent Citation Landscape Map™ shows the Kurzweil Patent Properties on a timeline from left to right. The Kurzweil patent property boxes are shaded yellow. To the right of each Kurzweil box are the Forward Citation Patents – i.e., patents that cite that Kurzweil patent or published patent application as prior patent art.

View Live IPVision Map™ ►